Matter Design Co.
Design for Brands, Environments, Products, and Experiences
Matter Design Co. is a design firm that's multifaceted and tons of fun.
Think of us as a concept group utilizing design to connect and improve our daily lives. Matter joins together a variety of design fields headed by industry leaders in print, marketing, programming and analysis, communications, site planning, interior design and residential design.

Utilizing our collective experience, we craft the life behind brands and independent businesses, making them unique and relevant. We weave the narrative, then establish the vision in print, digital, marketing, advertising, social media, events, residential design, interiors, and the built environment. Our focus on an integrated design process and detailed implementation creates value and an experienced offering for our projects and partners.
Our Offerings
• Creative Concepts & Strategy Planning
• Event Concepts & Implementation
• Cohesive Brand Identity
• Graphic Design
• Website Design
• Urban Design & Planning
• Residential Design
• Interior Design
• Commercial Design
• Social Media Management
• Advertising Campaigns
• Newsletter Campaigns
• Signage Design
• Printed Matter
• Publishing
• Public Relations
Featured Work by Matter Design Co.
Principal & Creative Director
Harvi earned his Masters Degree from the renowned Royal College of Art in London, where he was awarded numerous academic and industry accolades for his work ranging from graphic design to film making, book design and photography. Harvi has worked for a range of international firms, including Sleazenation magazine led by Art Director Scott King, and has taught design at universities in London. He has a passion for functional, aesthetically-driven work. Harvi oversees all creative design direction for Matter.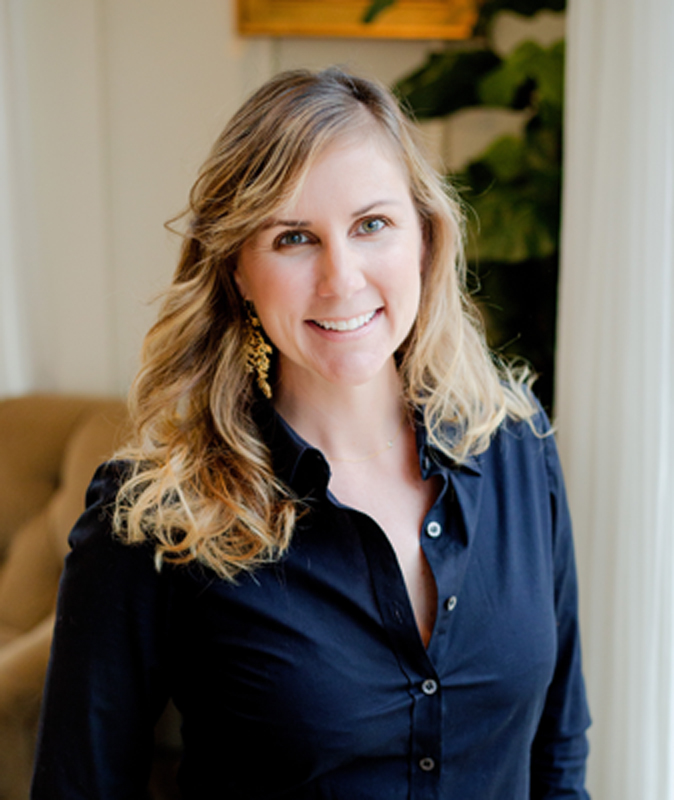 Principal & Director
Anna graduated from Boston University with a Bachelors Degree in Print Journalism. She worked at newspapers and magazines including The Sunday Times of London. While living in London, she earned an additional Bachelors Degree in Fine Arts. Anna and Harvi met in London and worked there for years. Relocating to the US in 2005, they began development projects in Montgomery, which grew into mixed-use projects, community building, and marketing and publishing. Anna creates copy, edits, and oversees brand strategies and implementation for Matter clients.
Interior Designer
After graduating from The University of Alabama, Brooke worked at a number of architectural firms, honing her skills with large-scale regional clients across a variety of industries. With a strong background in commercial interiors including restaurant, office, and hospitality clients, Brooke offers a creative and highly organized skill set to Matter clients throughout the Southeast. Her love of color, texture, and light enable Brooke to create warm and elegant interiors for the home.
Senior Designer
Rachel joined the Matter design team after graduating with honors from Auburn University of Montgomery. With a strong background in layout design and a ridiculous love of details, Rachel helps pull together in-depth design projects for Matter clients across a wide range of disciplines including website design and publishing. When she's not working away, she is creating beautiful calligraphy and hand drawn design. And yes, she's always smiling.